Save That Date!!!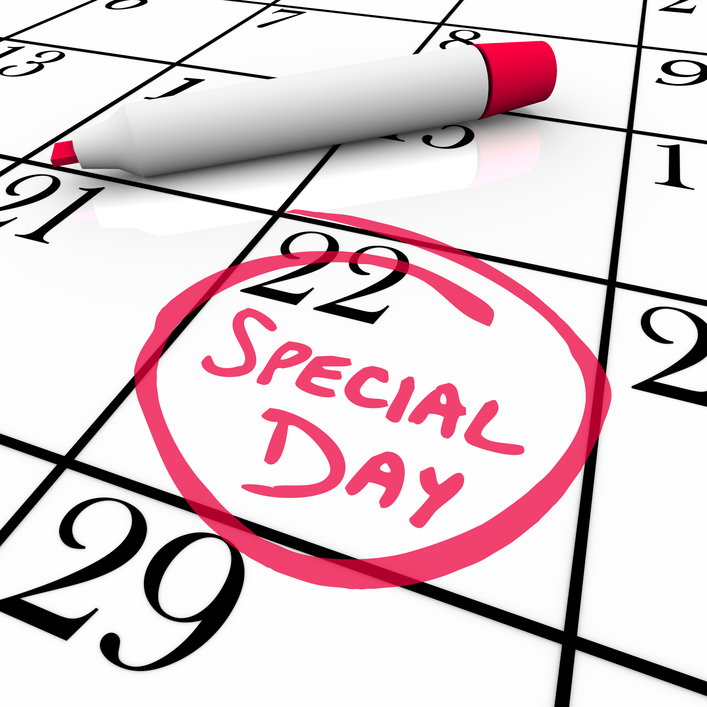 We know you have been busy ever since you decided to get married! In fact, you may not have even thought of your wedding music much, if at all.
So, we must tell you right now that we have been busy as well. If you don't do anything else at this time, please check with us now to see if we are available on your big day. We will do all we can to accommodate you.
Please contact us today and give us as much information as you can—especially your wedding date, place and time. That helps us to get the ball rolling! So go ahead and contact us now!