Parties, Receptions, Corporate Events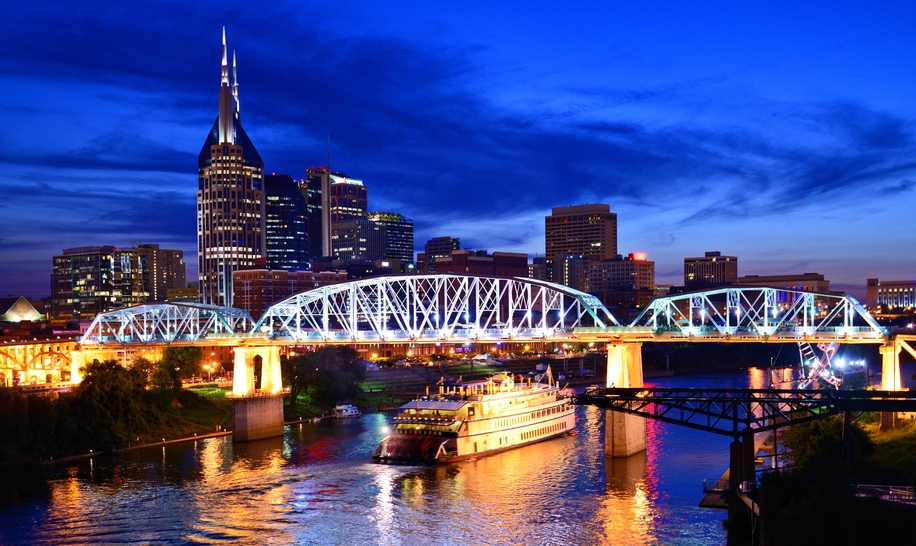 College Grove Strings offers a wide variety of music for your special event. Whether you want a traditional classical string quartet, a fun, nostalgic classic rock repertoire, or a tasteful blend of popular string music, College Grove Strings has you covered. In fact, we have some of the most recent hits on the pop and country charts. Just make sure you check with us and discuss with us the types of music that you want us to play! Whether you are hosting a party, reception, company dinner, or simply want background music for your organization's function, College Grove Strings will make the experience one to remember.
College Grove Strings gives you the best in cordial professionalism—audibly, visually, and logistically. We will be there on time, and we will make sure that your company or organization will be well represented in your choice of music and musicians.
For a closer look at the kind of music we offer, please visit our repertoire page for string quartet music. For video samples of our music please visit our video page. To contact us, click here for more information.
Thank you for considering College Grove Strings for your next musical event!